Here is the latest news of the EXPLORiT project.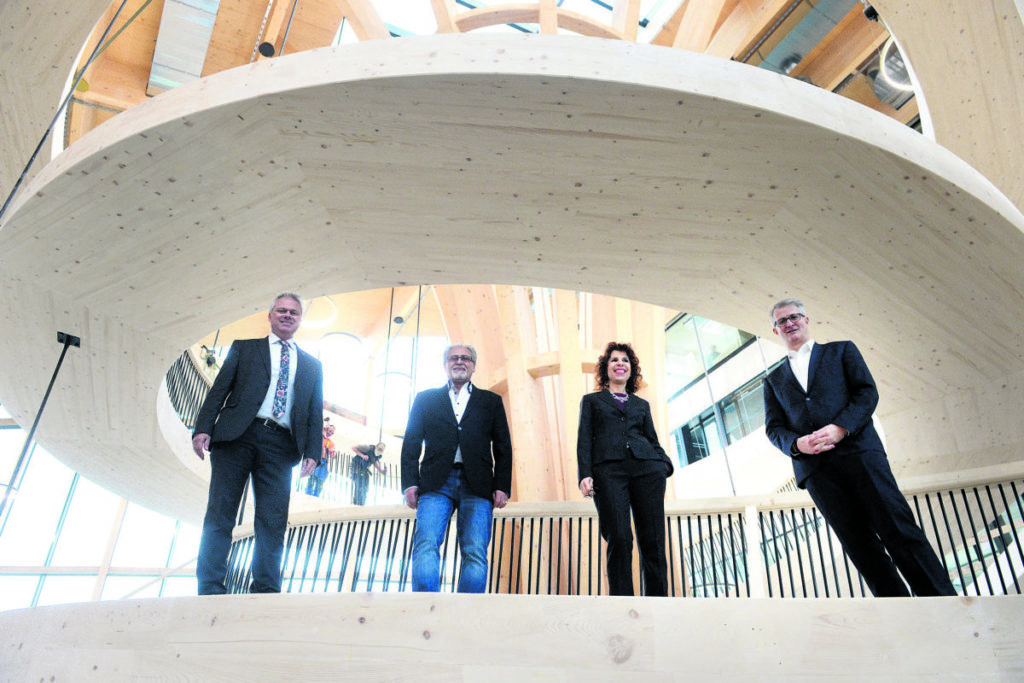 Article in La Région of December 2, 2020 The citation is from Christian Weiler, PLR candidate to the Municipality. With his three colleagues, he came to present the program yesterday and made a point of defending the balance sheet of the Executive in place. […] > Read the full article La Région – December 2,…
More information

Juliana Pantet took over the reins of Y-Parc just three years ago. According to her, the Yverdon-les-Bains technology park continues to interest companies, despite the structural changes that are looming for them. Download the PDF
More information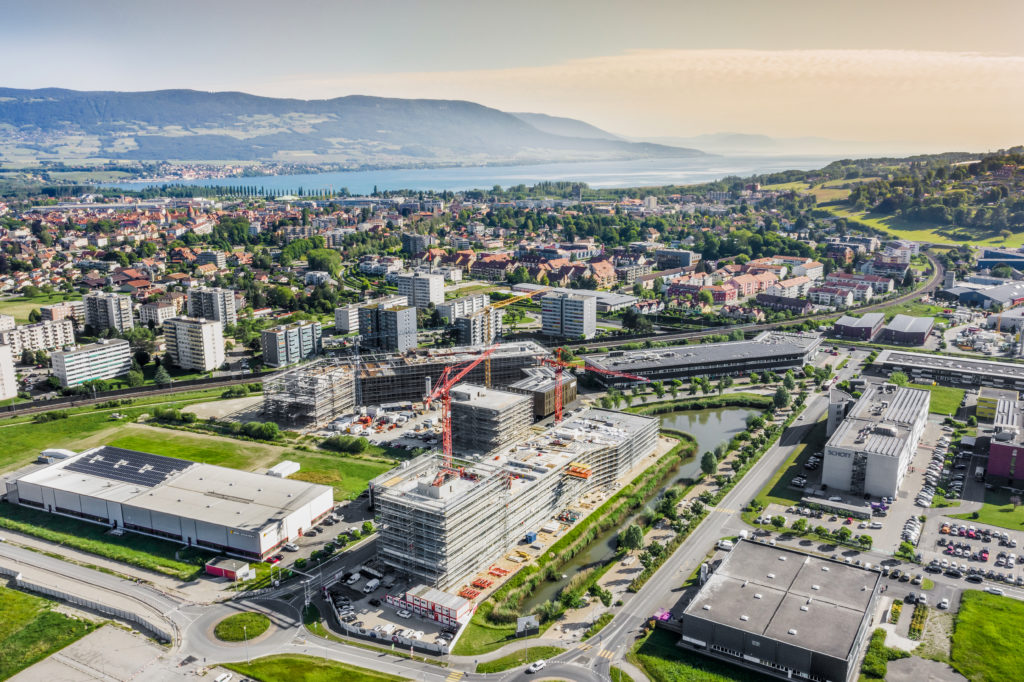 Article published in the 24 Heures of July 17, 2020 Many buildings have seen the light of day in recent months in the Y-Parc Technology Park launched in 1991.
More information