About the building » Presentation
An ideal location for your company; located in Yverdon-les-Bains, EXPLORiT Business & Services offers you surfaces benefiting from the latest technologies in terms of efficiency and functionality.
Enseignes & prestations » Coworking
Shared offices equipped to meet your organization's needs.
Equipped with fast Internet connections, professional quality equipment and reception staff, our offices with short and long term leases and their additional equipment, offer an ideal solution for companies of all sizes.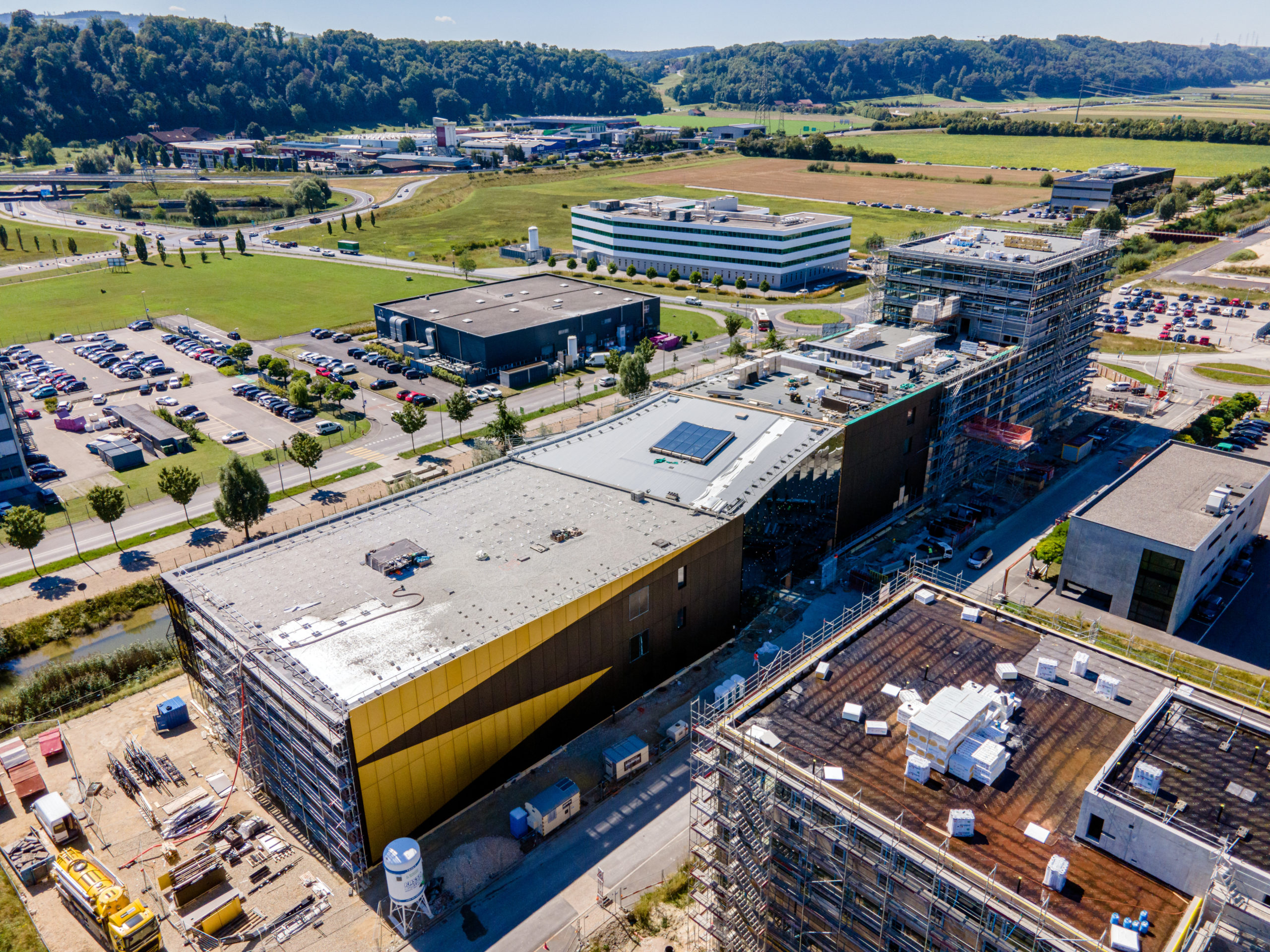 About the building » Project progress
Discover the latest pictures of the progress of our EXPLORiT project.
Access to the building is facilitated by the availability of many parking spaces nearby.
EXPLORiT Business & Services is the new multifunctional business and services center located in the heart of the Yverdon-les-Bains technology park, Y-Parc. Equipped with avant-garde architecture and facades, EXPLORiT Business & Services will develop its activities in the north of the canton of Vaud as a real junction between Geneva and Bern. It is scheduled to open in the spring of 2021 and will include more than 50 tenants, including many services for the 180 businesses in the park and all the inhabitants of the town of Yverdon-les-Bains and the region.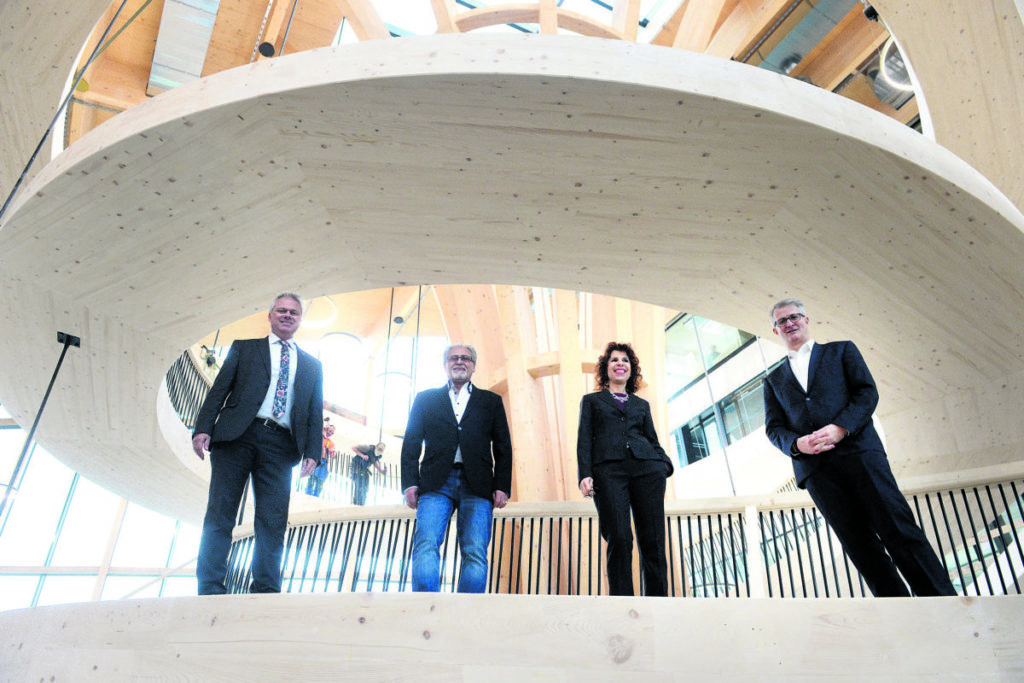 Article in La Région of December 2, 2020 The citation is from Christian Weiler, PLR candidate to…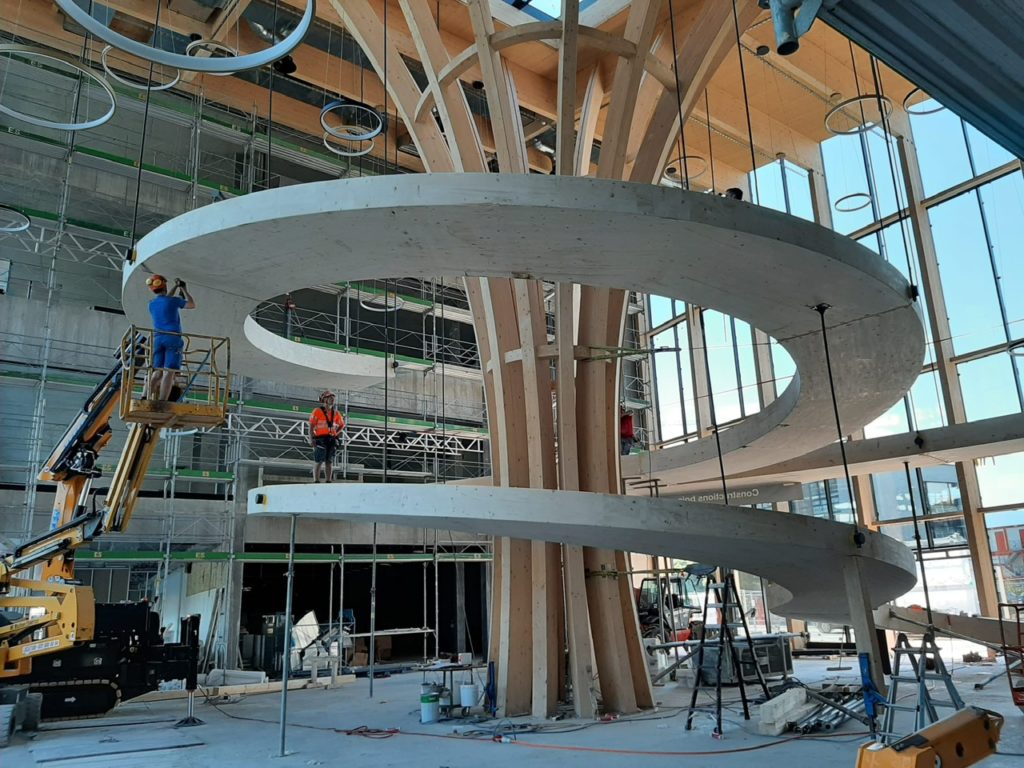 Explorit's development is progressing well. A spectacular ramp, built by JPF Ducret, has now taken its place…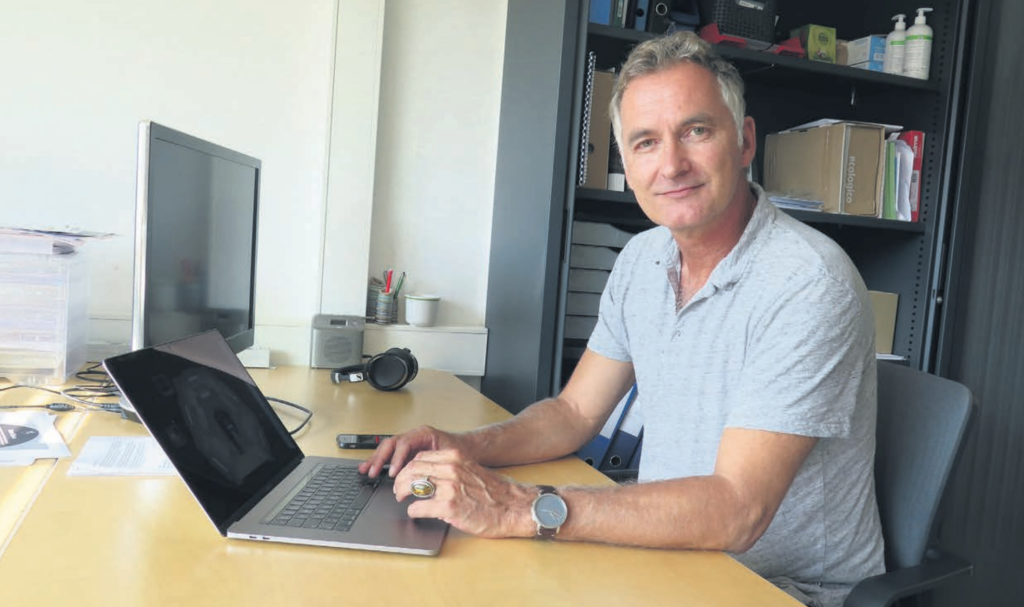 A few months before the opening, meeting with the Sciencity's scenographer, Raphaël Barbier.
At the heart of Y-Parc, no less than 50 businesses will be at your service. This new center, which participates in the development of Yverdon-les-Bains and more widely of the region, provides a global offer for its inhabitants and visitors. This vision redefines life in a public space by combining business center, gastronomy as well as a promotional space, a place for development, innovations and solutions for small and medium enterprises.
It opens new perspectives for business relationships and professional development paths for young people and senior citizens based on innovation and resolutely forward-looking. It is connected by an atrium to its second building, EXPLORiT Loisirs & Découvertes, a leisure and entertainment center, where a public with diverse interests meets 7 days a week.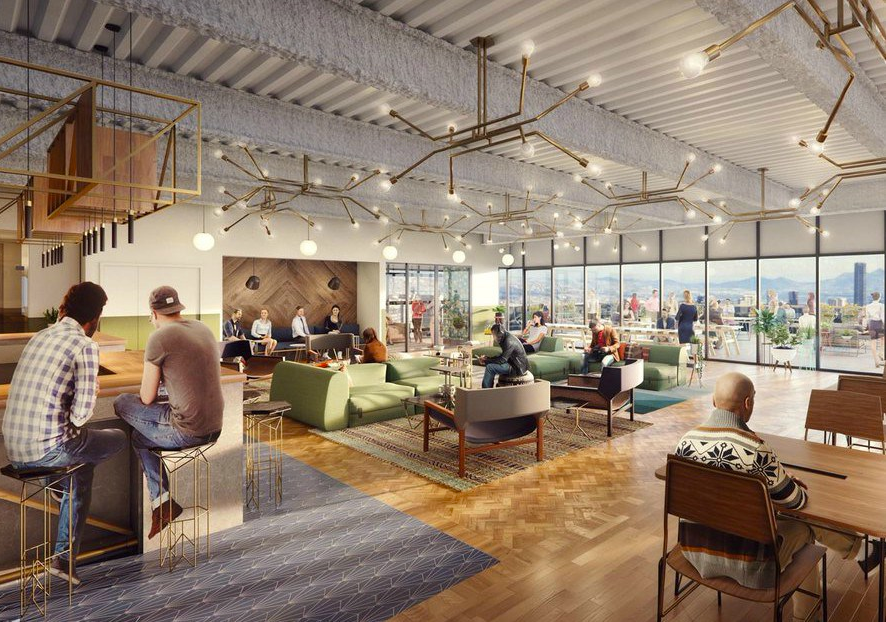 Our coworking space welcomes your new or growing business and offers each business model its tailor-made solution.
Located in the heart of Y-Parc, the technology and innovation center in Yverdon-les-Bains, our modular spaces satisfy every need: a single workplace or for your employees, permanently or flexibly, according to your schedule.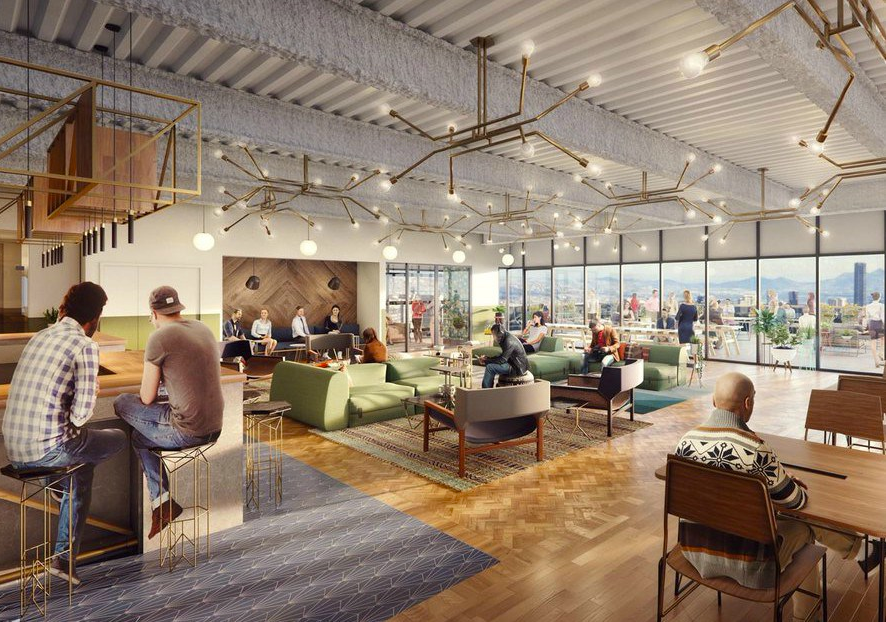 Our Makerspace offers you the opportunity to learn how to master and concretely carry out your projects while gaining autonomy with respect to new technologies.
Come and join us in this place of sharing and exchange where, thanks to the tools provided and coaching, you can develop and test your ideas.
Equipment
CNC, Microcutting and Laser Engraving, 3D Printers, Molding, Woodworking, and much more.
LIFE IN EXPLORiT YVERDON-LES-BAINS
On the lakeside, surrounded by green spaces and with a view of the imposing Jura mountain range, Yverdon-les-Bains is ideally located 30 minutes from Lausanne, Neuchâtel and Fribourg.
The capital of the "Nord Vaudois", has a wide and diverse offer that will win over lovers of culture, sport and relaxation. The town of Yverdon-les-Bains is a great place to live!
Culture
Situated in a unique and ideal living environment between lake, mountains and countryside, the capital of the Jura-Nord vaudois presents itself as an attractive place to live.
Minergie Standard
The entire EXPLORiT complex is proud to have obtained Minergie P certification.

Nord-Vaudois region
The district of Jura-Nord vaudois, of which Yverdon-les-Bains is the capital, is one of the ten districts of the canton of Vaud. Small in size, it surprises by its quality of offerings and offers a lot of activities.